When art meets luxury
It was in 2008 that two art and beauty passionates decided to dedicate themselves to perpetuate an ancestral craftsmanship, linking men and horses (saddle making).
The passion of work well done and artisanal quality and the constant search for improvement and detail, have enabled these two leather lovers to take Fleur de Lys® to the highest level possible and become one of the essential references in equestrian sports.
"Exceptional products, MADE IN FRANCE, of which only the craftsman know the secrets..."
Emmanuel Higuet
Craftsman-Saddle Maker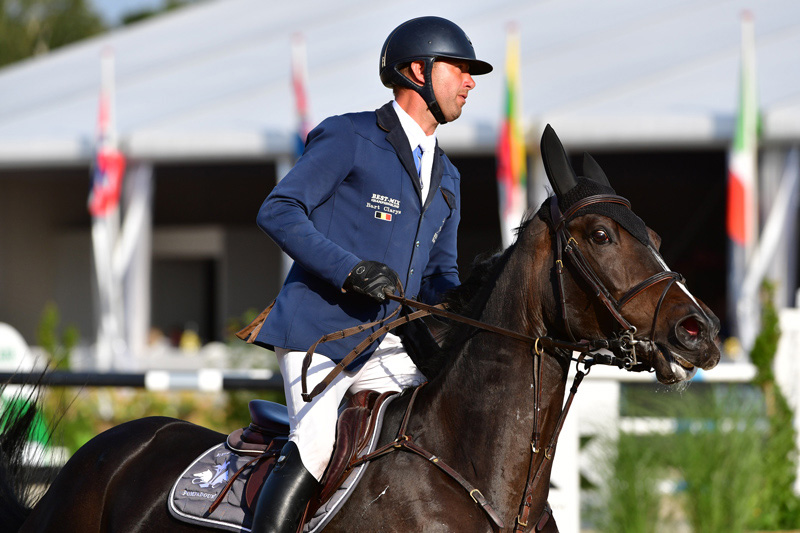 Sporty elegance and performance
Fleur de Lys® is constantly innovating and developping sports products for all those who want to preserve the well-being of their horse, combined with performance. 
Developped in partnership with high level riders, The Pompadour® saddle is designed to free the back and shoulders of each horse and to provide an ideal balance and optimum leg position.
It displays the most remarquable and innovative design ever..
Discover the Pompadour® saddle
"It is a light and incredible fast saddle, dedicated to the sports world..."
Benoit Desjeux
International Rider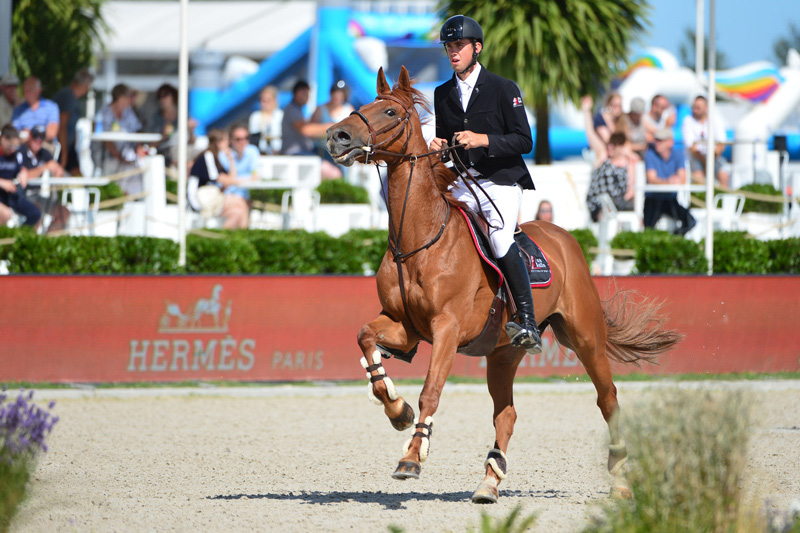 Innovation et simplicity
Choose a company on a human scale, attentive to its customers and recognized for  its craftsmanship ('Entreprise du Patrimoine Vivant'), with exceptionnal products made only in Pompadour ( France) with noble materials from local businesses that care about the environment...
Discover all our Pompadour® products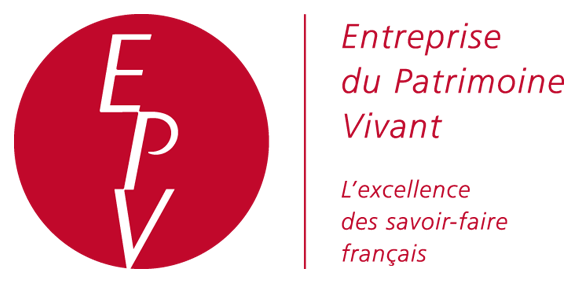 "We offer you quality products in the least amount of time possible..."
Isabella Albihn
Craftswoman-Saddle Maker