Design & Performances
Sporty Elegance & Innovations
At Fleur de Lys®, we innovate and develop sports products for all those who wish to preserve their horse's well-being while achieving optimal performance.
Developed in partnership with high-level riders, the Pompadour® saddle is designed to free the back and shoulders of each horse. Its unique and revolutionary design allows for an unparalleled adaptability, an unmatched versatility.
Discover the Pompadour® Saddle now - A Highly Versatile Saddle - Free your horse from all constraints!
"It's a lightweight and incredibly fast saddle dedicated to the world of sports."
Benoit Desjeux
International Rider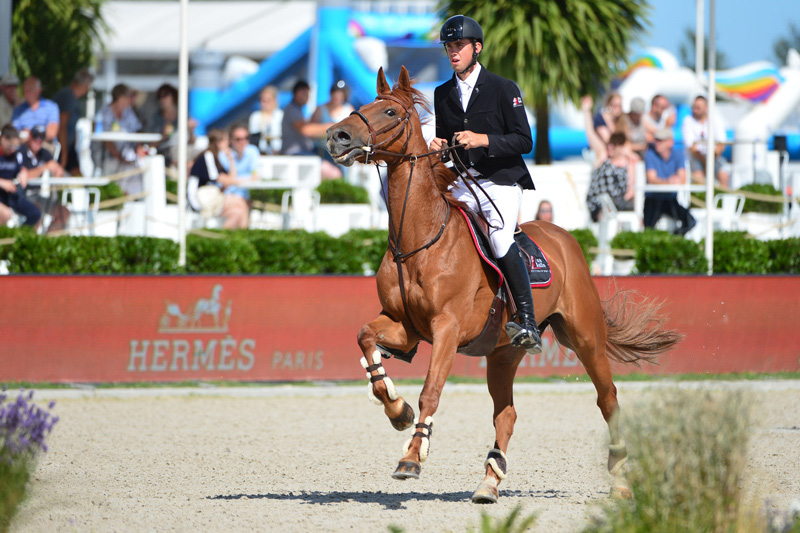 The Essential Accessory
The Pompadour® Medical Wither Relief Pad
At Fleur de Lys®, our quest for excellence drives us relentlessly to innovate, preserving your mount's well-being and offering optimal performance.
That's why we developed the POMPADOUR® Medical Wither Relief Pad. Unique in its kind, this accessory compensates for muscle loss when your horse has a well-developed wither. Preserve your horse's well-being and performance!
Discover the POMPADOUR® Medical Wither Relief Pad - Enjoy all the benefits of your Pompadour® Saddle to the fullest.
"Plenty of shoulder freedom. Suitable for all horses. I use a Fleur de Lys leather medical cushion."
Vicky Van de Poel
International Rider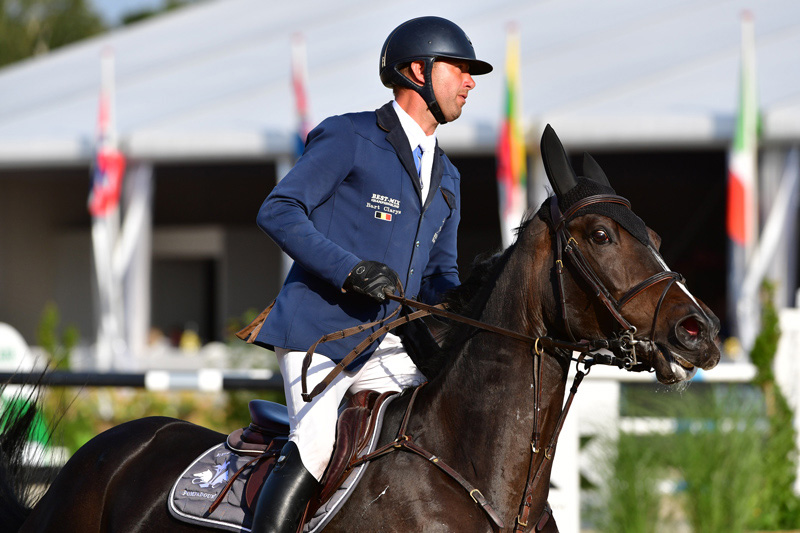 Innovation & Performance
Our Essentials
At Fleur de Lys®, we firmly believe that the harmony between rider and horse is essential for optimal performance and the well-being of your mount.
Each product is designed with the same commitment to excellence, offering you a perfect harmony between you and your horse. Dare to explore Fleur de Lys® and let our expertise and passion guide you.
Immerse yourself in the world of Fleur de Lys® - Discover the Essentials for your Pompadour® Saddle.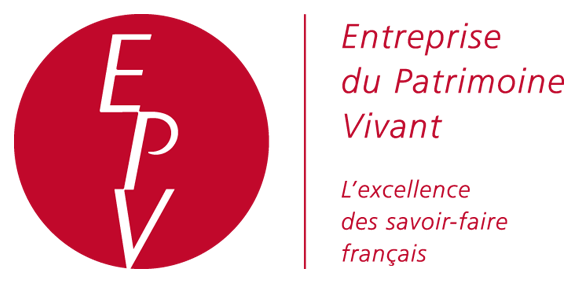 Welcome to Fleur de Lys® - a world where equestrian art arises from the exceptional, where the passion for horses and leather harmonize in a symphony of performance and elegance.
Step into the Fleur de Lys® universe - Join us in this unique adventure where the art of adaptability meets sporting elegance - Discover the perfect harmony between you and your horse.
Fleur de Lys® - Where equestrian sport becomes a true masterpiece of exception.