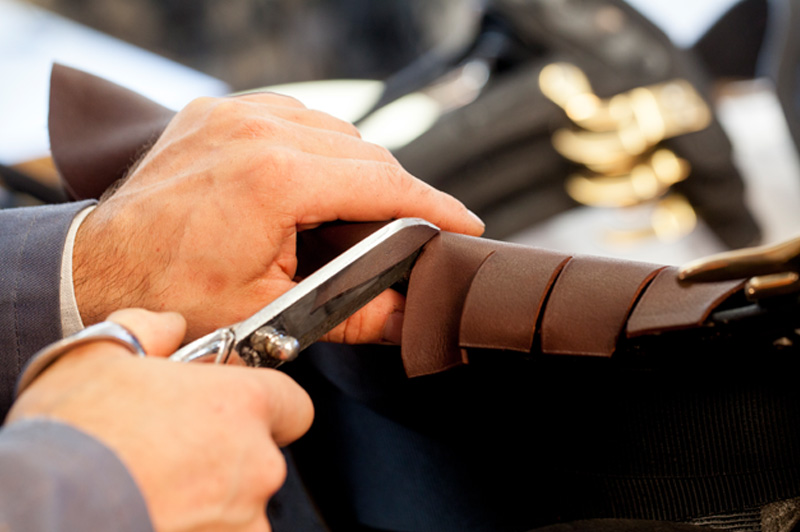 Recognized for our exceptional know-how, we are labeled Entreprise du Patrimoine Vivant Ultimate recognition by the French state, a guarantee of quality and perfection.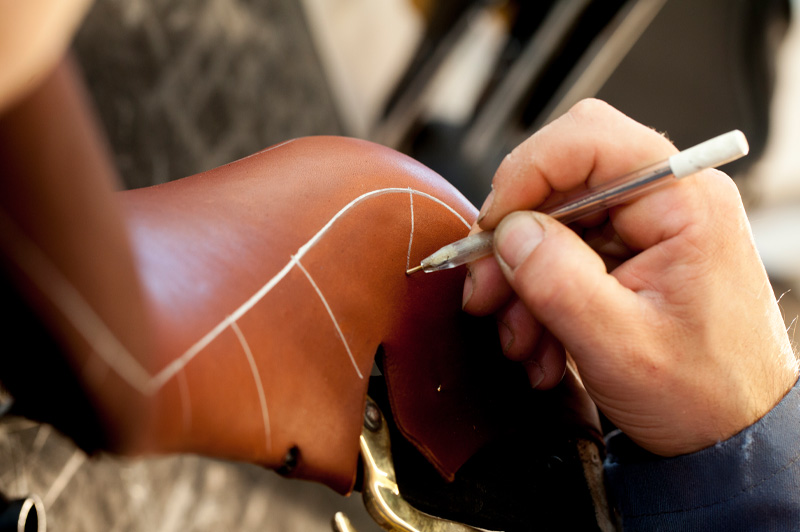 Our products are only made in our workshop in POMPADOUR.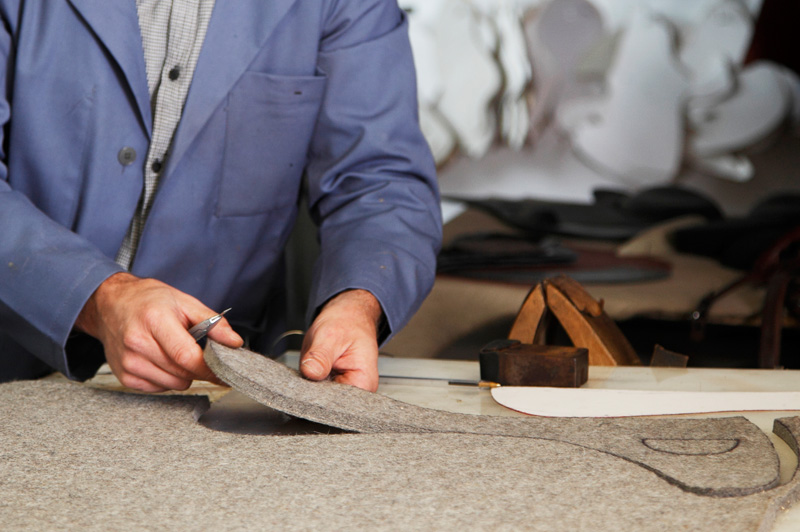 We support the excellence of French know-how and limit our carbon footprint.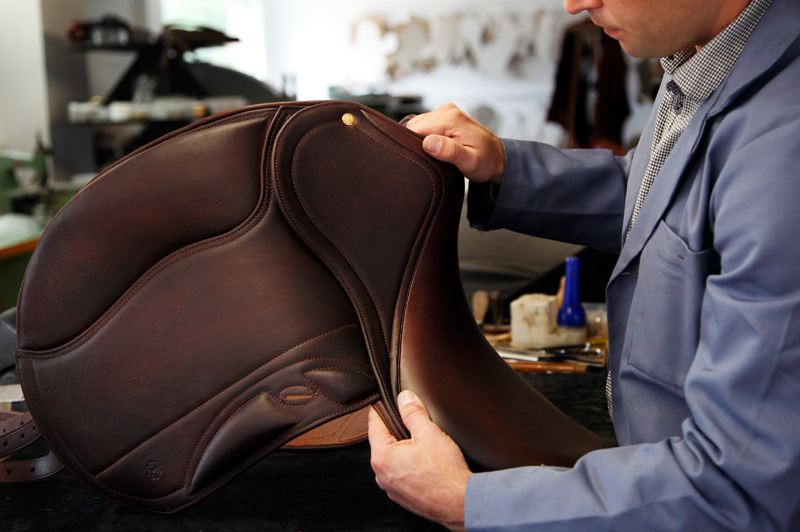 In close collaboration our riders and equine health professionals our products are made to preserve the horse's back and well-being.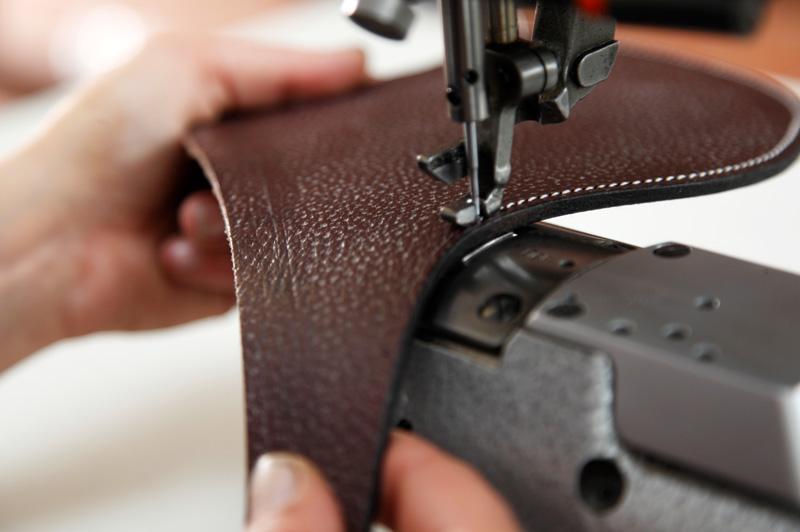 We develop sports products for more comfort and performance.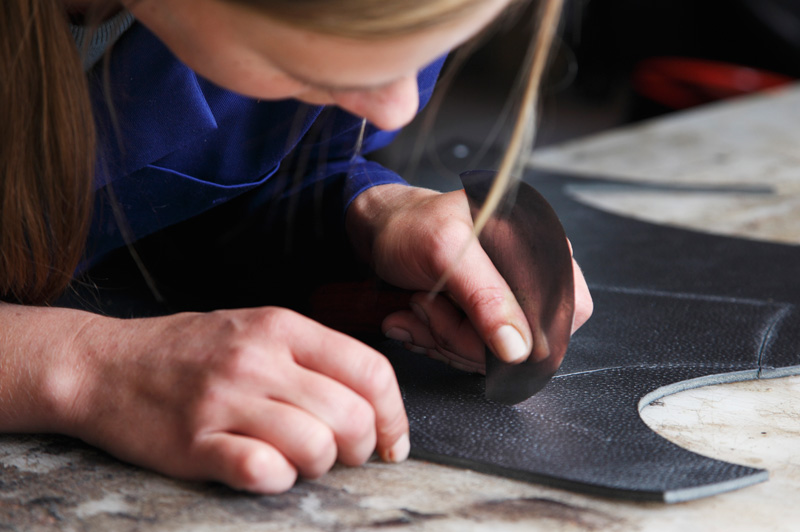 Thank you all...